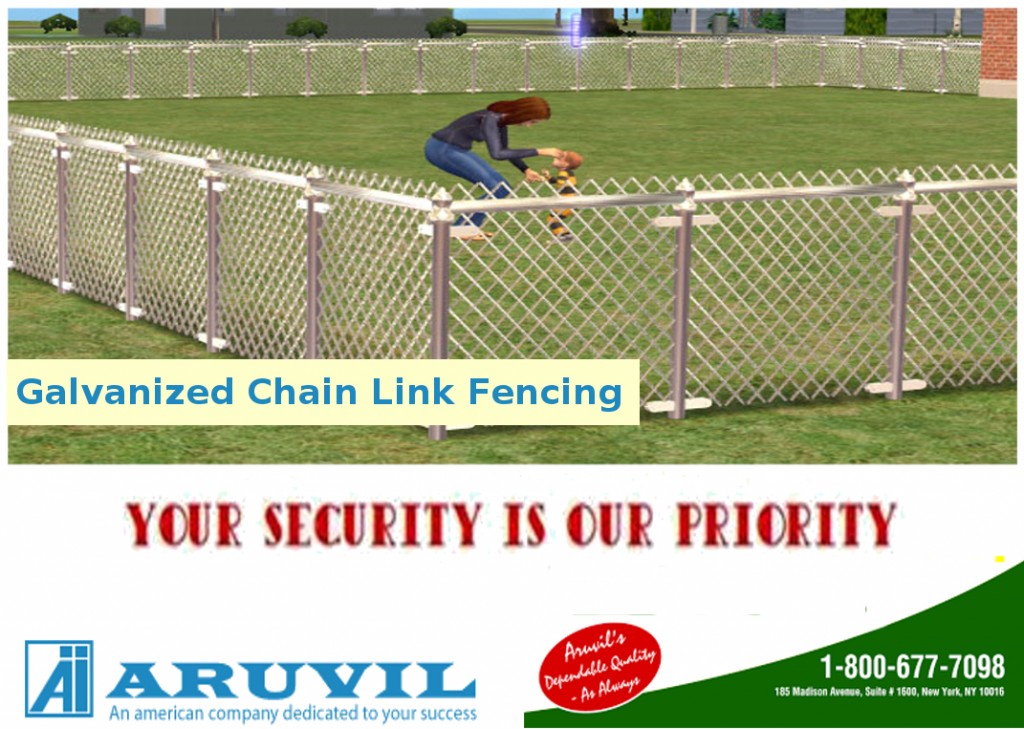 Fences are the vital part of the exterior design of any place. The type of fence you select for your office place or your home depends on the kind of outlook you want to create for your place. Fencing comes in different styles and materials including ornamental, picket fence, four-rail, pointed, galvanized chain link fence and many more.
Different Uses:
The uses of the fencing are diverse. It is mainly used for maintaining the privacy of the place. To stop the strangers from getting a peep show of your home's, fencing is the perfect option. Also for the added security, fencing can be used to prevent the strangers and burglars to enter your place and keeping up the safety factor.
And whether you are looking for increasing the aesthetic factor, or the decorative purpose, fencing is the prominent part of the outer exterior, without which it feels incomplete. For barring the livestock to get out in the open field and to protect them from the wild animals, fencing is really great option.
For pools, the fencing acts as a boundary and also at the same time prevents the unauthorized personnel to get inside the pool. The fencing act as boundary for sports field. To prevent the prisoners from getting out of the jail, fencing is put all around the boundary.
There are different types of fencing that you can go for.
Aluminium Fencing:
This fencing is the most stable fencing that remains untarnished for years and last for a long time. There is no need to maintain it and if you feel like changing its appearance then it can simply be repeated over and over with the color of your choice.
Wood Fencing:
The wood fencing is one of the most attractive fencing options around. This fencing can create a cozy look and feel for your home. Though how high you want the fence to be, and the width of the fencing can greatly affect the price of the fence. The longer the fencing, the more pricy it will be. Wooden fencing take a lot of time for the installation process. They also are very long lasting fencing.
PVC Vinyl Fencing:
PVC vinyl fencing are the most stable and cost effective fencing around. This type of fencing is really easy to install and can be done in a quick manner. It comes in many different colors and styles and is very resilient.