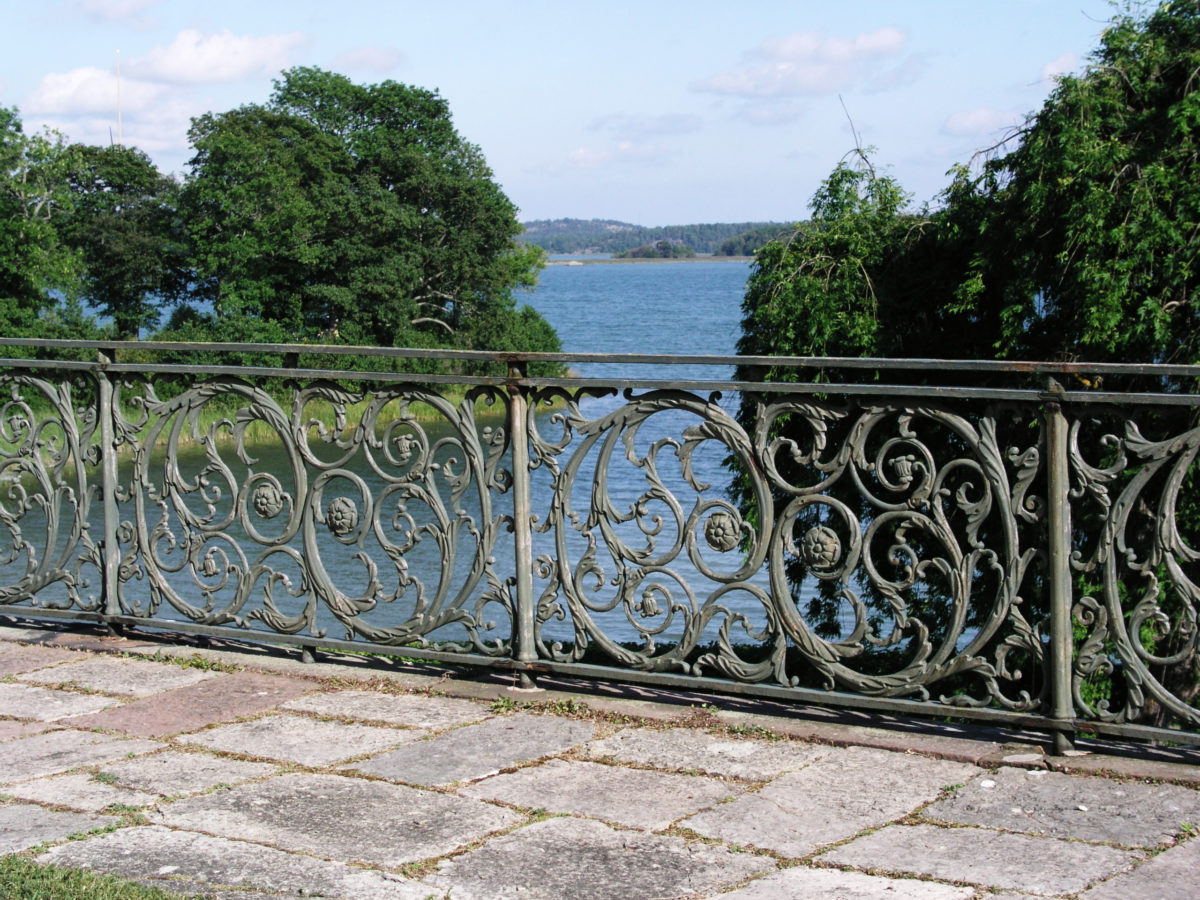 Protect your Family With Aluminium Ornamental Fences
Installing ornamental fence is a wise decision, keeping unwanted animals and people out. Apart from this, it is highly in use for security and privacy purposes. Ornamental fences are available in a wide range of styles and materials.
For Ornamental Fences, Aluminum is a widely used material as its strong and resists rust. One can shape it in various forms.
Why To Choose Aluminium Material?
One can avail numerous benefits from ornamental fences in terms of protecting your home and making your yard look attractive.
Why to cover your home with big walls of wood when you have an amazing option of ornamental fence. Talking about the material, you have a bundle of options to choose from.
Now, it's all up to your preferences whether you want to use natural wood or aluminum versions for completing fence work. The best thing about aluminum fence is that these are found in various colors and turned into many shapes.
Thus, you have a greater selection to choose from. Now, , it's all about your preference like what you want to make your home look more appealing.
Increase the aesthetic value of your home in different colors just by installing aluminum fences. This is the best option for those who are highly concerned about price.
Benefits of Using Aluminum Material
Those who think why to choose this material must know that it is decorative and lasts longer than wood. Virtually, an ideal combination for  ornamental fences.
When it comes to versatility and security, no other material can be compared with aluminum fences.
Colorful fences are visible even from the long distance. If you feel like increasing the curb appeal of your home through the yard then this is the right choice for you.
No need to spend your money uselessly, so buy the least expensive aluminum fence for your home.
Top Reason To Use Fence Made of Aluminium?
It offers adequate strength
Low maintenance cost
Visual appeal
Get an eye-catching sophisticated and modern look when paired with the right furnishings. This heavy, durable and elegant material is not beyond the reach of a common man.
This decorative twists and turn material is widely preferred by a number of people, planning to install fence in their home yard.
Pricing is the major concern for all the individuals because everyone wants to spend the money on worthful things.
Once you are done with the type of ornamental fences you want for your yard. Now, you need to choose the type of gate to get.
A number of people usually assume that they will buy the gate of the same material. But, you don't need to change the material with ornamental fences.
After deciding the material for the gate, it's time to measure the yard of your home. Whatever specific changes in design you want to be made to the ornamental fences, let your fence contractor know about it.
Before you hire a contractor, make sure about the the panels that you want to be the same as before or you want to create a different pattern of your choice.
It is advised to map out the layout of the yard and the fences, enabling you to determine costs and the number of supplies needed.
Hire a reputed contractor for your home needs, efficient enough to create interesting and qualitative content for your Home improvement and construction needs.
Tips On Choosing A Contractor
Check the experience of the contractor in the same industry
Try to see the previous work done by the selected service provider
Visit the official site of the contractor and read all the reviews
Try to contact people who availed their services
For the desired results, it is very important to choose the right type of contractor as they can either ruin or add an extra charm to the beauty of your home.
Choose the most reliable and trustworthy contractor. There is no denying the fact that it is one of the most difficult tasks to do, but the dedication and sincerity of the contractor can bring the positive results.